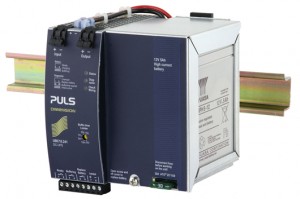 24 Volt DC UPS Uninterrupted Power Supplies
*Requires only one 12V battery for a 24V output (High current battery included)
*Superior battery management for longest battery life
*15A Output current in normal mode 50% power reserves in buffer mode
*Full output power up to +40°C
PULS power supplies "Quality Guaranteed"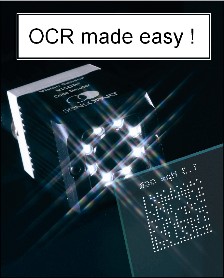 Camera technology has come of age doing more, faster and with easily to configure software.
SensoPart's code reader with integrated object detection has already convinced countless users of its speed, flexibility and ease of deployment in many situations. The new V20 now also includes an OCR detector for Optical Character Recognition. By combining three functions: object detection, code reading and OCR in one compact device, SensoPart from Germany offers a code reader with a performance scope that is unique amongst vision sensors.
Thinking of saving money by using a Combined PLC & HMI?
*Loan units available for evaluation, Try before you buy!
*Special introduction discount on first order.
*All new customers get free training on one of our courses.
*Free programming software (including remote access, webserver, OPC and .NET drivers).
*Free UK support, the best in the country.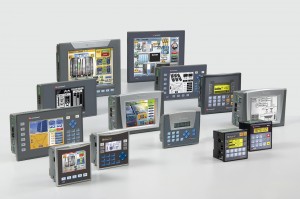 Looks too good to be true? Yes T & C Apply, if you want to find out more please give us a call.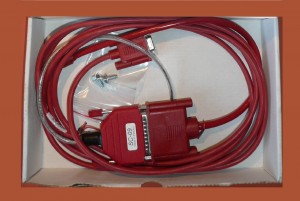 Mitsubishi USB Programming cables, (Not as shown) tried and tested in stock. Order on line.