If you are looking to use your first PLC or you are "power" users (with extensive PLC programming experience) we have a range of products and a training course to meet your needs. We hold regular training course at our office and can also come to you and train your team.
Give us a call for more information. 01 480 395 256
Or download the 2014 training schedule.
http://www.i4automation.co.uk/unitronicspdf/trainingschedule2014.pdf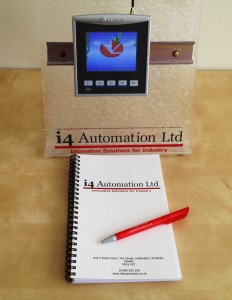 Unistream, Visilogic and U90 the full range of software from Unitronics along with all its support utilities for remote access etc.