The Unitronics Jazz is the fully functional PLC with a two line 16 character text display and has just had three new models added to it's range. The Jazz 2 is 30 x faster and has double the memory, rising from 24k to a massive 48k.
All for a starting price of £99.00
PLC with built-in text display, Keypad, and on board I/O

Replace that "smart relay" with a real PLC – for the same low price.  Jazz™ is a full-function programmable logic controller with onboard I/O and a built-in operator panel.  Jazz™ is specifically designed to control small machines, and to perform simple-to-medium automation tasks.  Compact and economical, Jazz™ enables you to use a low-budget unit without compromising on features and technology.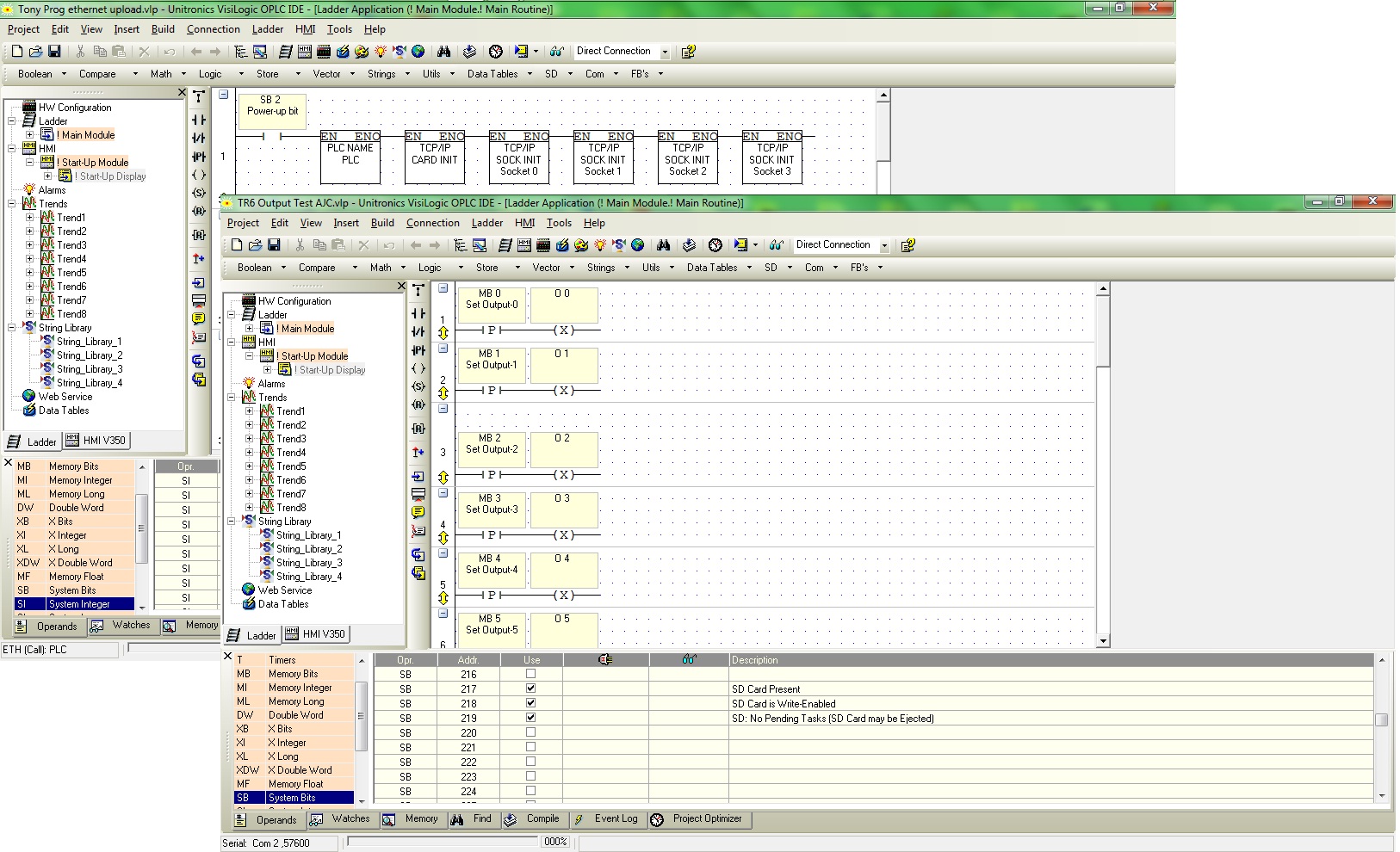 Unitronics Training Webinars.
These will cover various topics, and will be performed by the Unitronics support team, offering a great opportunity to get acquainted with some of the high level features of Unitronics PLC + HMI's.
4th June 2013 – Jazz 2 (including Ethernet module *NEW* )
18th June 2013 – Security features with Unitronics products.
7th May 2013 – Remote Operator (sorry you missed this one)
21st May 2013 – SD card & SD Suite (sorry you missed this one)
Learn from the comfort of your desk, make yourself a large cup of coffee and unplug your phone. Learning new features and benefits doesn't get much easier than this.
Electronic Circuit Protection & Monitor.
PISA11 protection units can be used to cost-effectively protect 4 branch circuits using just one power supply and one PISA module.
Don't reinvent the wheel!
When you install the Unitronics programming software this includes a comprehensive set of example programs covering all aspects of Vision and U90 Ladder functions.  These example programs can be opened by selecting Help > Examples from the Visilogic or U90 Ladder software.
The examples split into two general areas, those which demonstrate how to use the PLC functions, such as maths or comparisons, and those which show how to configure applications, such as sending SMS messages or logging data to an SD card.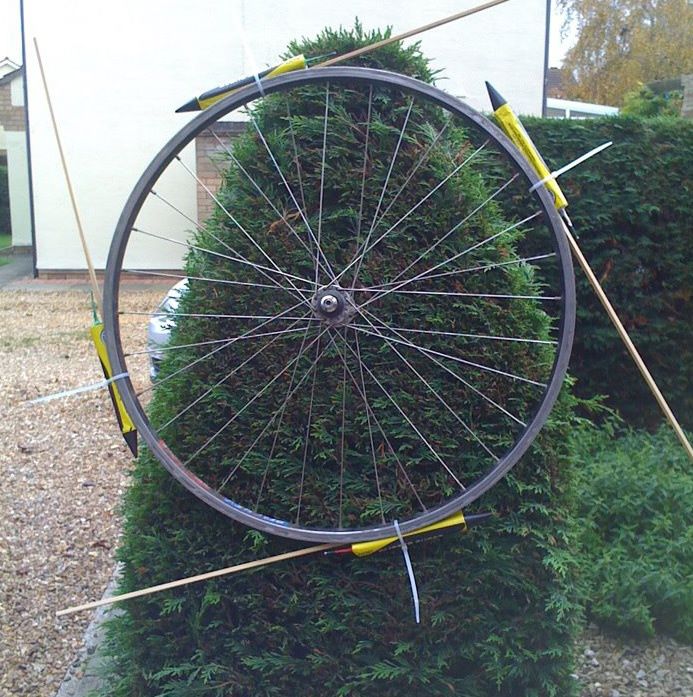 If the example program that you need is written for the wrong type of PLC then simply Project > Export the PLC subroutines and then Project > Import them into a project for the correct PLC type.
These small programs really work and can save huge amounts of development time as you learn from the experience of others.
And if need further assistance then you can always ask us!